Why Research Connection
We stand apart from contingency and retained search firms. Here's just a few of the reasons why:
Lower cost per hire — We charge for our time. We review our progress with you each week. On average, our fees are significantly less than contingency and retained search firms.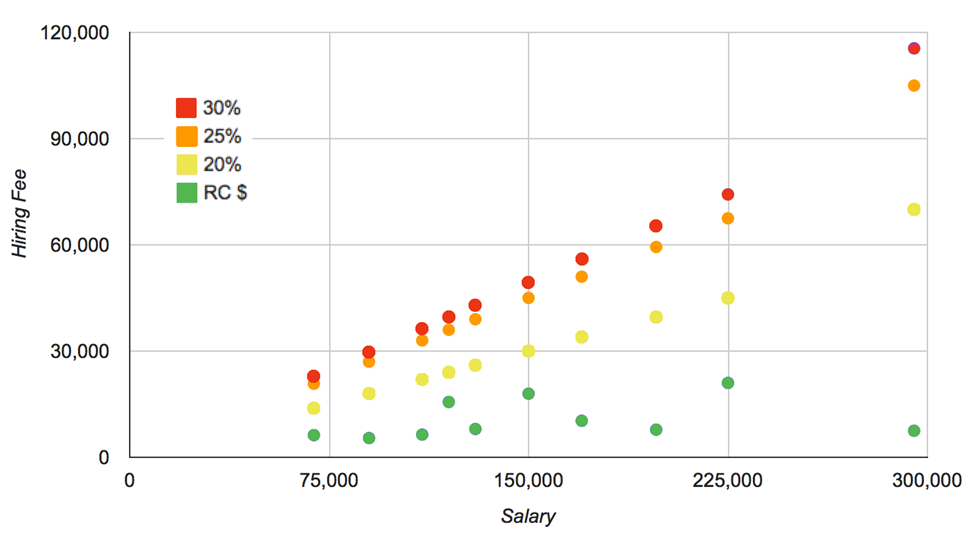 Customized, proprietary searches — Each search is unique to the client requesting it. You own the information about all the candidates we present to you. Often, this information leads to bonus hires that are yours for no additional cost.
We actively search for passive candidates. We do not collect resumes, as we find that the best candidates are successfully employed elsewhere. We know how to engage these top performers, and we are discreet.
Our proprietary methodology works across industries. For example, we've applied it to successful searches in banking, financial services, technology, higher education, insurance, technology, higher education, professional services, telecom, media, advertising, marked research, medical devices, healthcare, ecommerce, and commercial real estate.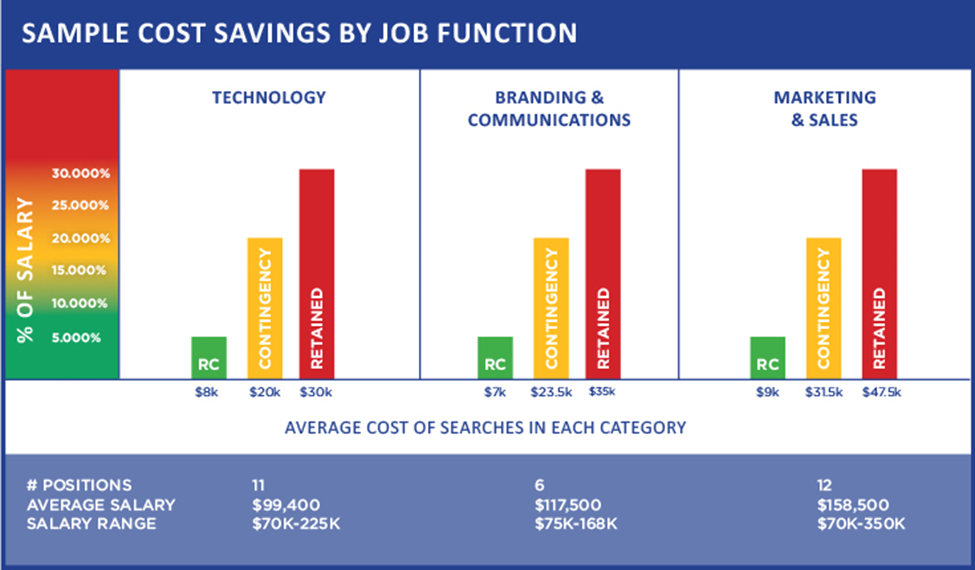 Our happiest clients are active search partners. Our clients tell us that we're intuitive and frequently "get" what they need without being told, but intuition is no substitution for direct feedback. We need your commitment to stay involved. We start each search by brainstorming with you. And because parameters can change, as each search progresses, we schedule regular meetings with you to ensure that we stay on track.
Compared to executive and contingency recruiting agencies, Debbie's firm delivers much faster results at a lower price.

Barbara Keihm
Former Vice President, Operations-Wintellect
We find the right people faster. Regular level setting with you enables us to deliver only highly qualified candidates. This process efficiency saves you time and money.
Market Intelligence — We recruit as researchers, not "head hunters." In addition to identifying motivated, interested candidates who meet our clients' criteria, we provide our clients with competitive salary and compensation trends, candidate interviews and industry insights. They value and view this data as primary research and real-time market intelligence.
I was intrigued by ReSearch Connection's business model. I did not have the money or desire to go through an executive recruiter. I have hired four people based on their work, and that's considerable. I have and I will recommend ReSearch Connection. It has worked really, really well for me

SVP,
Media Company